Return To The Top
Mid Rivers Jeep Wrangler Exterior Design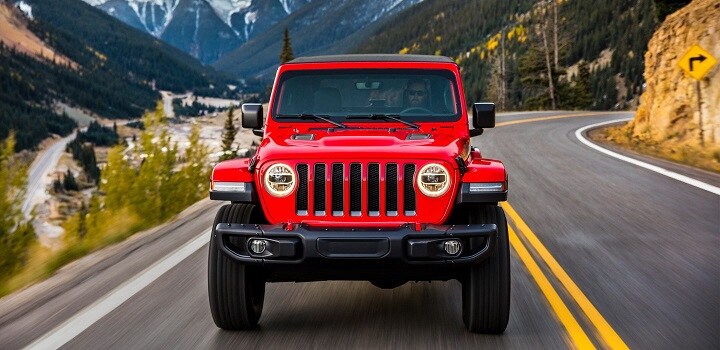 Make Your Mark With A New Jeep Wrangler For Sale Near Mid Rivers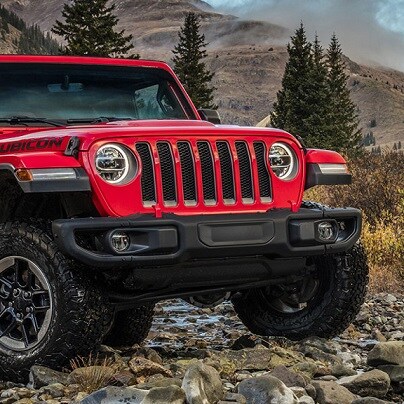 Jeep Wrangler Exterior

If your ready to take a walk on the wild side, come check out the new 2019 Jeep Wrangler for sale near Mid Rivers. This all-new rugged compact mid-sized SUV gives you a bold new way to express yourself. Complimenting the  2017, 2016,2015 Jeep Wrangler models, this vehicle is even bigger.  Which means it's even better.  And it's packed with even more Jeep attitude. At first glance, this vehicle will make you want to drive it again, and again. Nothing beats the inspiration you get from looking at the new  Mid Rivers Jeep Wrangler for sale near you. This vehicle has been amplified with a wider 7-slot Jeep grille, intensified headlights, and and  sleek new fenders. You are also going to love the new Halogen Headlamps.

Combined with incandescent tail lamps, and luminous fog lamps, this vehicle helps see further. And it also comes standard with  full metal doors, manual fold away mirrors, and and a black rider soft top.  If that's not enough, this  Jeep model also comes standard with 17-inch x7.5-inch Black Steel Styled Wheels wrapped in all season tires. 

Sounds awesome right? We didn't even get into how easy it is to customize this SUV. Whether you want to chop the doors, drop the top or roll down the windows, this sports utility vehicle does it all. Come build your new Jeep Wrangler today at our local Jeep dealership near you.