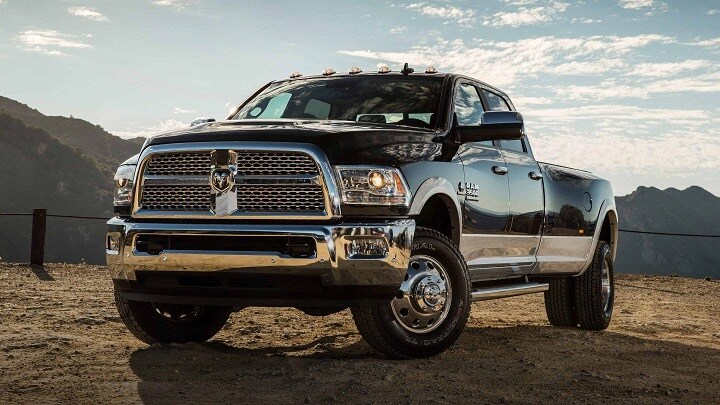 Finally! RAM 3500 Deals Are Coming To Mid Rivers

Do you want to get the best  pickup truck performance for the best price? Here's your chance!! If you're looking to save big on your next pickup truck, it's time to come check out the new RAM 3500 for sale near Mid Rivers. This behemoth, is loaded with muscle. Equipped with a 5.7 Liter V8 Hemi VVT Engine, this vehicle pulls pass the  competition. And it gives you more room to get more done. Not to mention, this pickup is cut from the toughest metal on the lot. Earning multiple rewards for it's incredible long-lasting durability, and reliability, this vehicle has been named America's Longest Lasting Pickup Truck. In addition, it has also delivered more customer loyalty and satisfaction than  any other pickup truck on the road. Don't let the price fool you. This pickup truck has everything you ever wanted and more.  From front to back, this vehicle comes equipped to work. And, don't worry. If you need more room, the RAM 3500 can adjust to meet your desires. There's no limit to what you can achieve with this work truck. Come find out why so many St.Louis pickup truck drivers are choosing this RAM model.  Fill out the free online form above and schedule your free test drive today.

But before we get ahead of ourselves, check out our  exclusive RAM 3500 review below. We are certain, with just a little information, you will quickly realize why this is the best pickup truck for you.

Are you ready? Let's get started.