Dodge Journey For Sale Near St. Louis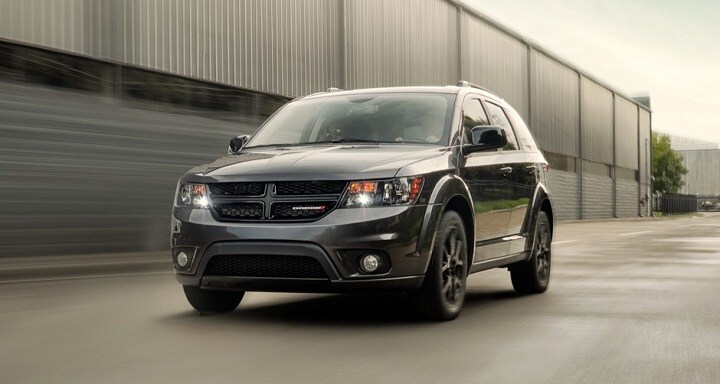 St.Louis! We Are Offering Great Deals On The New Dodge Journey For Sale

Looking to buy a new SUV for sale near St.Louis? Come check out the new Dodge Journey for sale near you. Great power. More Comfort. And more adventure. That's what separates this Dodge SUV from the rest of  it's class. And, that's what you want from your new sports utility vehicle. This SUV was designed to help you take your adventure even further. Fueled by a persistent  4-cylinder  engine, this vehicle gives you over 500 miles on the highway per tank. In reality, this vehicle save you more money by the mile. 

And it maintains an excellent fuel economy  in the city, and on the highway. Plus, it also gives you over 60 cubic-feet of cargo space to pack up and go. This vehicle is a must have for anyone who needs more room.  Come check out  the  remarkable new Dodge Journey SUV for sale, today. Visit our Mid River's Kia Dealership located at 4951, Verteran's Memorial Parkway, IN St. Peters, MO 63376. We look forward to serving everyone in St.Louis, St,Charles, O' Fallon and surrounding areas.

If you act now, you can be one of the first few people to get your hands on an exclusive Dodge Journey deal. But, you must act now! Don't wait to take advantage of this opportunity.

If you want to save time, fill out the free online form above. It just takes a few seconds. And, it's absolutely  free. Plus there are no obligations. Remember, there are no obligations. All you have to worry about is getting here on time. So, what are you waiting for.

Fill out the free online form above.

Sale Ends Soon!LIMITED TIME SAVINGS TODAY!Learn More Below!