Return To The Top
Saint Peters Dodge Charger  Test Drive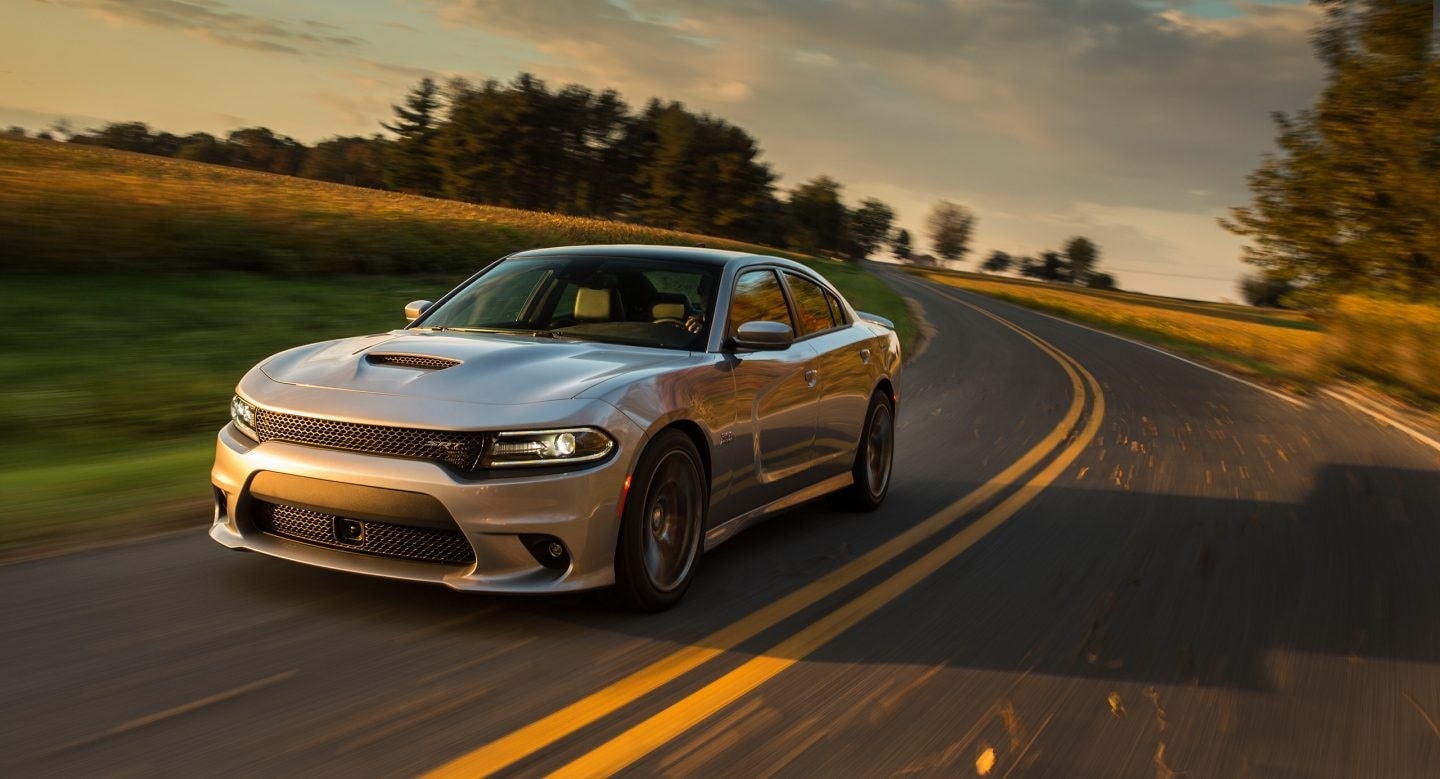 Come See And Drive The 2020 Dodge Charger For Sale Near Mid Rivers

Are you ready to take the new 2020 Dodge Charger for a free test drive? If you're ready to shift your driving experience into full-throttle,  this new muscle car sedan was made just for you. Come discover what happens when you put the toughest muscle car with the most advanced technology.  Get ready to hit the road like never before. With performance inspired comfort, advanced safety features, and  a breathtaking performance, this car will have you at the edge of your seat. Don't miss your chance to get your  free test drive at our local Mid Rivers Dodge Dealership near you. Fill out the free online form above and schedule your free test drive today.  Don't wait another minute.
If you act now, you can be one of the first people to get an exclusive 2020 Dodge Charger Deal. But you must hurry!! This muscle car is only here for a limited amount of time. And, we don't want you to miss your chance to experience it today. Don't worry about any obligations. All you have to do is sign up and drive. Nothing more, nothing less. You can't lose. So, what are you waiting for?
Fill out the free online form above.