Maintaining Your Mid Rivers Ram ProMaster City.
The perfect urban solution, your new Mid Rivers Ram ProMaster City is just the vehicle for around town deliveries, go-sees and discoveries. Slotting in as a mid-sized cargo van, it offers best-in-class cargo volume at 131.7-cubic feet, and a stout 178-horsepower 2.4-liter Multi-Air four-cylinder engine perfect for hauling up to 1900-pounds of payload. Add a "tight" turning circle, and it's clear to see why the City Truck from Ram is so compelling. "Right-sized" from the very start, it's a vehicle to move your business, family and life to the next level. But it does require proper maintenance to keep it running at the top of its game. Here are a few tips on the proper maintenance of your new Ram ProMaster City.
One Engine, Many Trucks: Order it any way you like but your Ram ProMaster City will be powered by a singular engine: FCA's famous 2.4-liter Tigershark MultiAir inline four-cylinder engine making 178-horsepower. It is coupled to the brand's nine-speed automatic transmission which sends driving duties to the front wheels. Details on the Tigershark MultiAir engine and the proper way to maintain it are included inside the ProMaster City's Owner's Manual. For further details please contact your Mid Rivers Ram Service Advisor.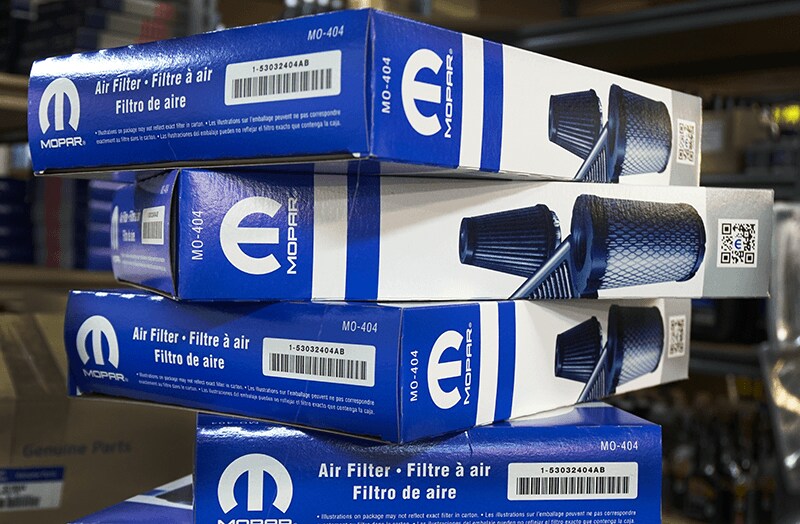 Filtration: Air and fuel are what's required to make your new Mid Rivers Ram ProMaster City engine really sing. As a result, it needs to breathe freely. A fresh, clean Mopar-Approved air filter helps to achieve that goal. With the engine technically being a living, breathing thing, it's important to catch the dust, dirt and debris that wants to get inside before it actually has a chance to do so. Effective for approximately 30,000 miles or so, your Mid Rivers Ram parts and service department will always have them in stock. Call or visit for a replacement today.