Maintaining Your Mid Rivers Jeep Cherokee.
Your new Mid Rivers Jeep Cherokee is the scaled-down Trail-rated not-so-little brother of the big Jeep Grand Cherokee.  Capable of around town errands, a trip to work, and afterwards a place to play, it is all that and more.  It can be ordered in many different ways but the key thing is that you must take care to properly maintain it for years of reliable service, Power is available from engines including a 2.0-liter Inline 4-cylinder Turbocharged Direct Injection engine, a 2.4-liter Inline 4-cylinder naturally aspirated engine and a 3.2-liter V6 engine with Variable Valve Timing.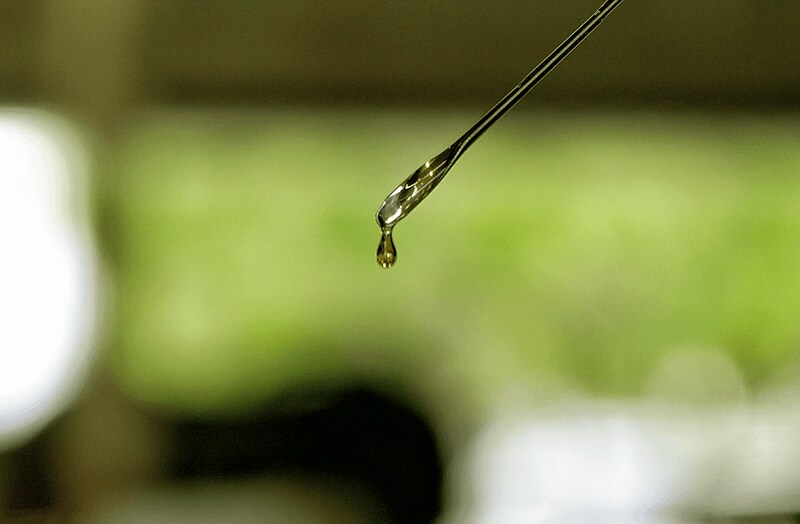 Oil and Filters: Your Mid Rivers Jeep Cherokee uses one of these three precision engines to get you and your loved ones to your destination and back on a daily basis.  But what they really need are the best oils and filters to insure they are running at their peak performance levels. That's why we suggest using Mopar-approved Conventional or Synthetic Motor Oil, and a new Mopar oil filter to remove dirt and debris. Your new Jeep is equipped with an Oil Change Indicator light that alerts you on the dashboard prior to the needs of the vehicle. Depending on how hard you drive your Cherokee since its last service, it could appear as soon as 4,000 miles or longer. Consult your Mid Rivers Jeep Cherokee Owner's Manual and your Jeep Service Advisor for details.