Maintaining Your Mid Rivers Dodge Journey.
Your new Mid Rivers Dodge Journey is the brand's mid-level vehicle in the Dodge CUV lineup. With power coming from either a 2.4-liter Tigershark Multi-Air four-cylinder or a 3.6-liter Pentastar V6 engine and six-speed automatic transmission, it is a worthy addition to anyone's stable of vehicles. Your Dodge Journey's Owner's Manual details care and feeding tips on how to get the most from your new Mid Rivers Dodge.
Equally at home on the highway as it is on city streets, your Mid Rivers Dodge Journey will provide years of trouble free service.  Proper care should be taken so your Dodge Journey will be ready to go when you are. All it asks of you is that you give it the good stuff, as outlined by your Dodge Journey's Owner's Manual and your Mid Rivers service advisor.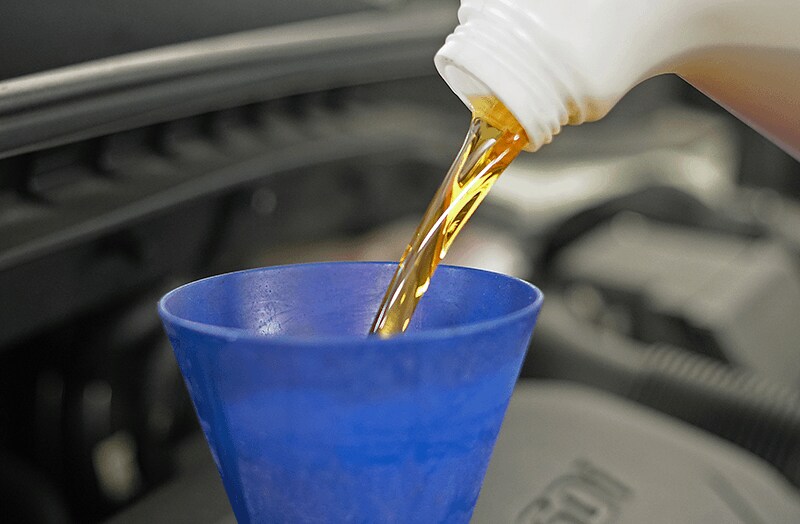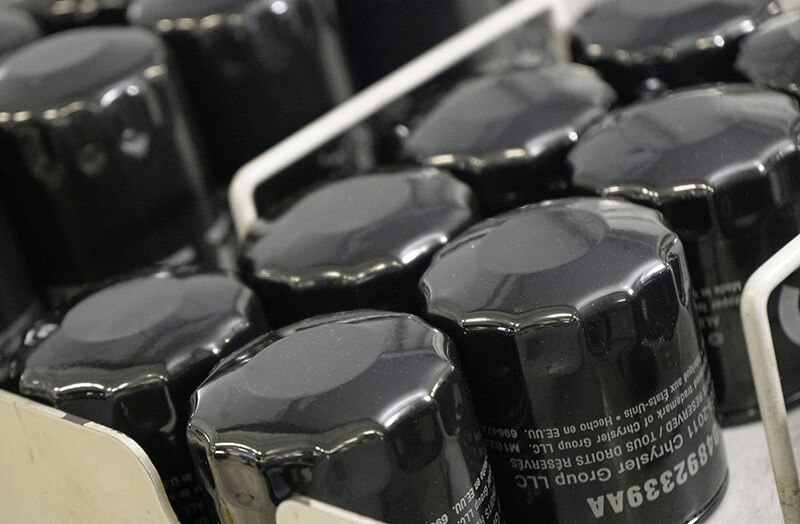 Oil and Filters: Oils are the life blood of your Mid Rivers Dodge Journey's two engines. Both are great candidates for either traditional, "normal" motor oil or a high-performance synthetic that can stand up to extremely high heat. The Dodge Journey is equipped with an Oil Change Indicator System to alert you, based on time and distance, when it is appropriate to change the Journey's oil. If the system determines that you drive your Dodge Journey harder than most other owners, it may suggest an oil change in as soon as 4,000 miles. Your Dodge Journey Owner's Manual and your Mid Rivers Service Advisor will both be able to offer more service advice and information.