Maintaining Your Mid Rivers Dodge Grand Caravan.
Still a favorite after all these years (With apologies to Paul Simon), the  Mid Rivers Dodge Grand Caravan can take seven passengers and all their things along for a crosstown adventure, a cross-country excursion, and a pickup of hot-cross-buns from the local gourmet bakery. A direct descendant of the original Dodge Caravan Minivan family, the Caravan has provided space, reliability, and general haulage for several generations. Regular maintenance, as outlined in the Mid Rivers Dodge Grand Caravan owner's manual, will help your Grand Caravan provide years of driving pleasure and utility. Your Mid Rivers Dodge Service Advisor can fill in the gaps with suggestions and advice in keeping your Grand Caravan on the road.
Before you start to get nervous, realize the maintenance list is not too strenuous. What follows are just normal tips that will help to keep your Mid Rivers Dodge Grand Caravan working like the day it was new.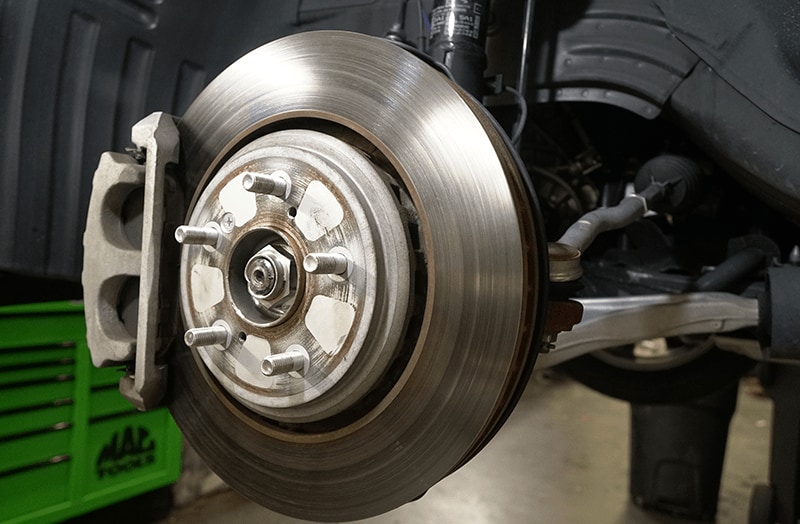 Brake Rotors and Pads: Brakes are what bring your Grand Caravan to a complete stop. A spinning rotor made of steel is clamped by brake pads that squeeze against the rotor to slow down the rate of speed you may be traveling at. Eventually they will wear out by normal usage and are quickly replaced. Sure you could wing it, but to be safe, your Grand Caravan Owner's Manual suggests having a service technician check it every time you are in for an oil change. Your Mid Rivers Dodge, Chrysler, Jeep and Ram Service Advisor will be happy to inspect them for you.
Air Filters: Mopar-approved air filters are a requirement for allowing your Dodge Grand Caravan to breathe freely. With the specific job of filtering out dirt and debris before it can have a chance to enter your Dodge Grand Caravan's 3.6-liter Pentastar engine, it should be replaced every 30,000 miles, or sooner, if you use your Grand Caravan in dusty surroundings. Your Mid Rivers Service Department stocks all the proper filters to keep you going for many miles of hassle-free driving.