Maintaining Your Mid Rivers Chrysler Pacifica.
You are now behind the wheel of your new Mid Rivers Chrysler Pacifica, the latest iteration of a legendary vehicle that was first pioneered by Chrysler in 1983. It may be your first, or your latest in a long succession of Minivans but the new Pacifica has managed to push the envelope from what it once was.  Full of innovation, you can make it last for years by following Chrysler's recommended maintenance schedule. A full listing of service intervals are available in your Chrysler Pacifica Owner's Manual but your  Mid Rivers Chrysler Pacifica's service experts will always be just a phone call away.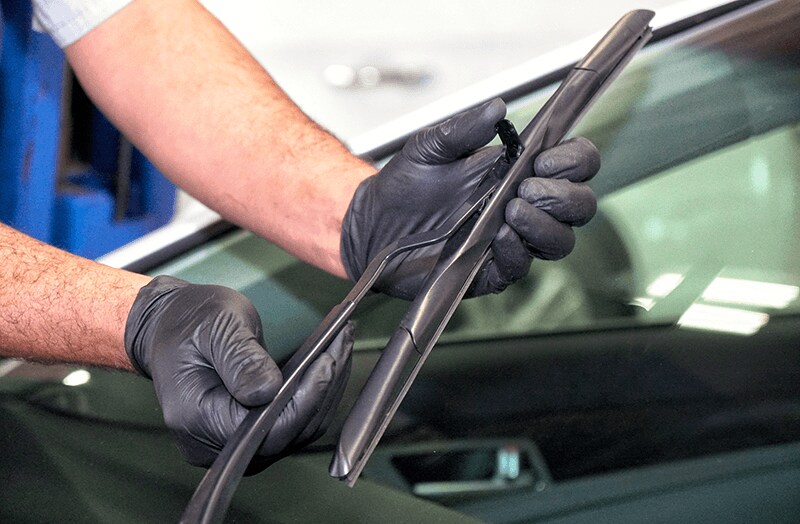 Switch blades: A clean windshield gives a view into the soul of your Chrysler Pacifica. Or so some Eastern philosopher would have you believe. The reality is that if you can't see through your windshield, you are putting yourself, your family and your Pacifica at risk. Over time, wiper blades can become brittle, hard or both, resulting in blades that don't clean or wipe at all.  They should be replaced immediately. A Napleton Pro tip: If they are causing water spots and streaks on the windshield, that's a sign that it's time for replacement Mid Rivers Chrysler's Parts and Service department stocks a full lineup of Wiper Blades made specifically for your new Chrysler Pacifica Minivan.