Maintaining Your New Mid Rivers Chrysler 300
Your new  Mid Rivers Chrysler 300, is a classic sedan that sits firmly in the large segment category. Precision built, it's an automobile designed for years and years of driving pleasure. But in order to achieve that longevity and service, it requires proper care and feeding to remain in top shape. Think of it as defensive care. The first line of that defense is in the Mid Rivers Chrysler 300 owner's manual.  In it, you'll find a complete list of service schedules based on mileage and time but when in doubt, the service experts at Mid Rivers Chrysler Jeep Ram and Dodge are only a phone call away. 
Brake Rotors and Pads: Brake Rotors and Pads are the ingredients necessary to provide optimal stopping power for your new Mid Rivers Chrysler 300. One of the most important parts of the Chrysler 300's safety kit, they are considered expendables that will last as long or as short as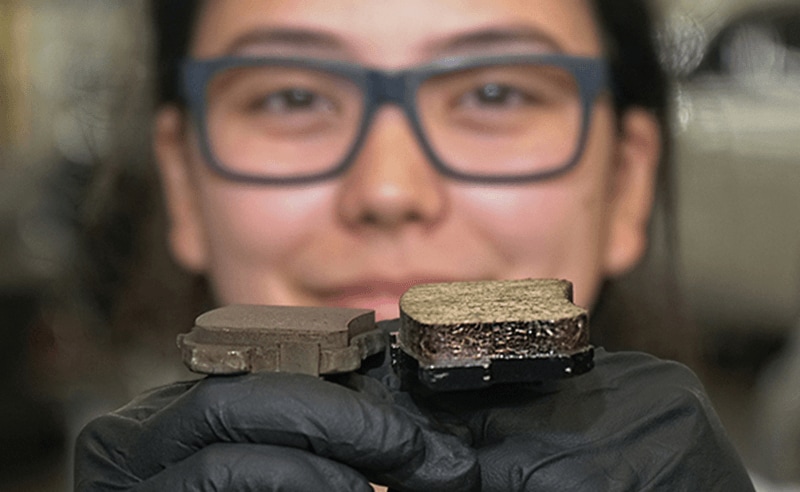 your driving style is passive or aggressive. As we learned in Drivers' Ed, the softer you come to a stop, the longer your brakes last. But just in case that doesn't work out so well, we have all the brake parts you could possibly want. Periodic checks of the brake pads, which coincide with your 300's oil changes will insure that you are always on top of the situation. For more information on your braking system, consult your Mid Rivers Chrysler 300 Owner's Manual or your local service advisor.
Transmission Fluid change: Being a totally sealed unit, there is very little to go wrong. The Chrysler 300 Owner's Manual recommends changing the transmission fluid at 100,000 miles. If you subject your Chrysler 300 to high-speed, high-stress activity, the company recommends changing it at the 60,000 mile range, or every 50,000 miles if equipped with All-Wheel-Drive. Keeping on top of it this way will ensure that you will enjoy miles and miles of trouble-free driving. For more information check you're your Chrysler 300 owner's manual and your Mid Rivers Chrysler service advisor.