Maintaining Your Mid Rivers Dodge Charger
Regardless of how spicy your new Mid Rivers Dodge Charger is, whether it's an anything but entry level Charger SXT or the Dodge Charger SRT Hellcat with its 707 horsepower Supercharged 6.2-liter Hemi engine, they all need proper maintenance and care. In that regard, you Mid Rivers CDJR Service Advisor can be your new best friend. Their advice, combined with instructions from your Dodge Charger Owner's Manual will offer the latest in up-to-date information on how your new Charger does what it does. Just call your advisors at Mid Rivers for an appointment.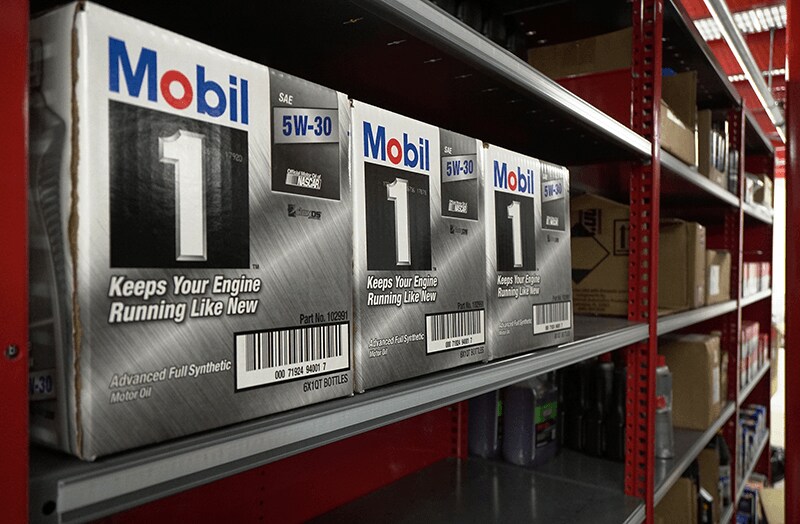 Oil and Filters: Engineered to offer years of power and performance, your Mid Rivers Dodge Charger works well with conventional oil but works best with Mopar-approved high-grade synthetic oil. Regardless of which type you select, you can be assured that the Mid-River Dodge Service Department will have what your Charger needs. Your Dodge Charger Oil Change Indicator System will recommend the correct time to change both the oil and filter to keep you on the road for miles and miles of uninterrupted driving. Depending on how extensive your driving habits are, it can recommend it in as soon as 3,500 miles or as many as 7,500. Regardless, your Mid Rivers owner's manual doesn't recommend letting it go beyond a 12-month period between oil changes. Owners of the Hellcat 6.2-liter Hemi engine should consult their Service Advisor and Owner's Manual for service intervals.